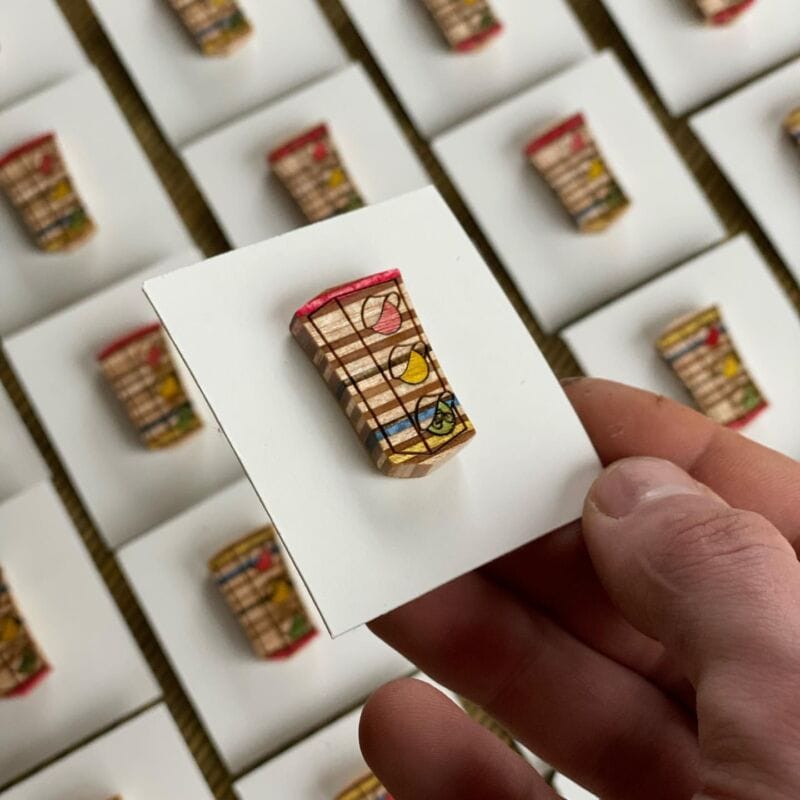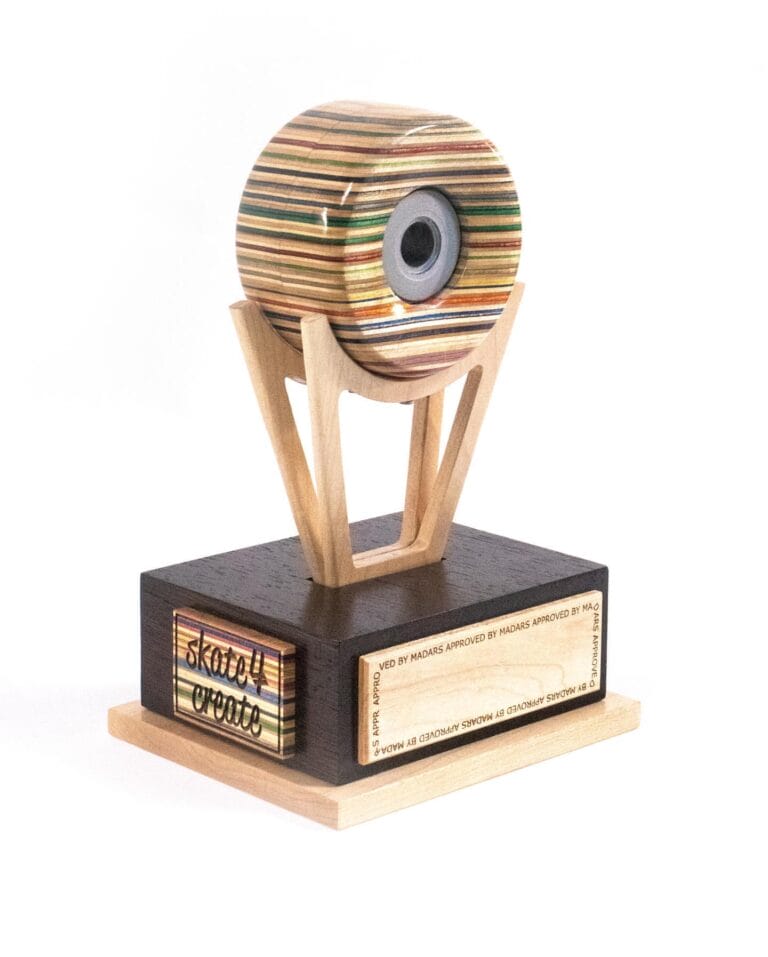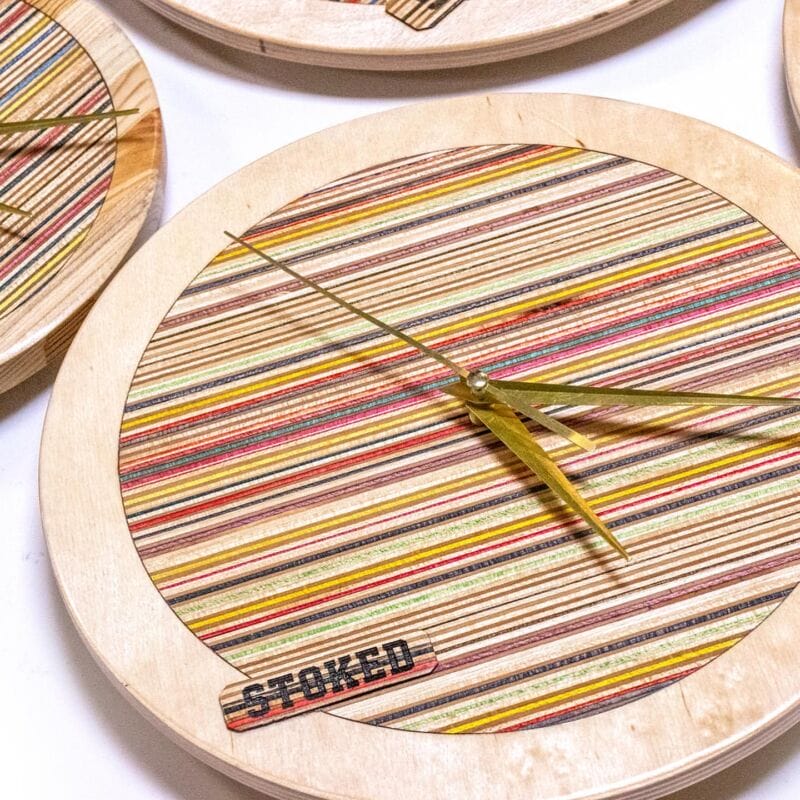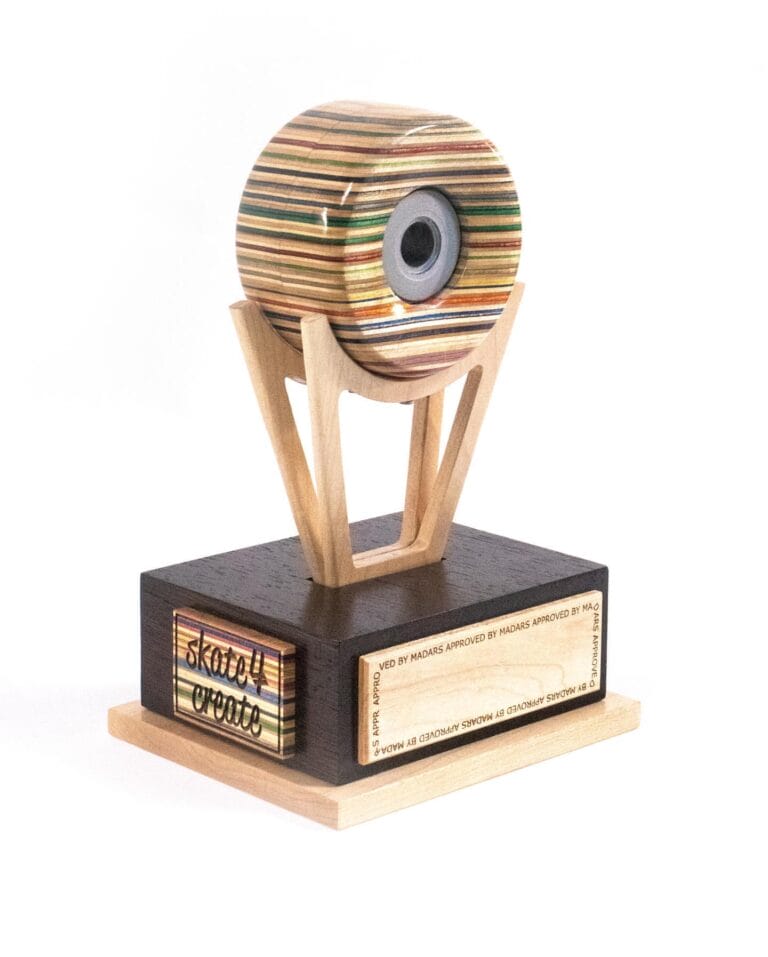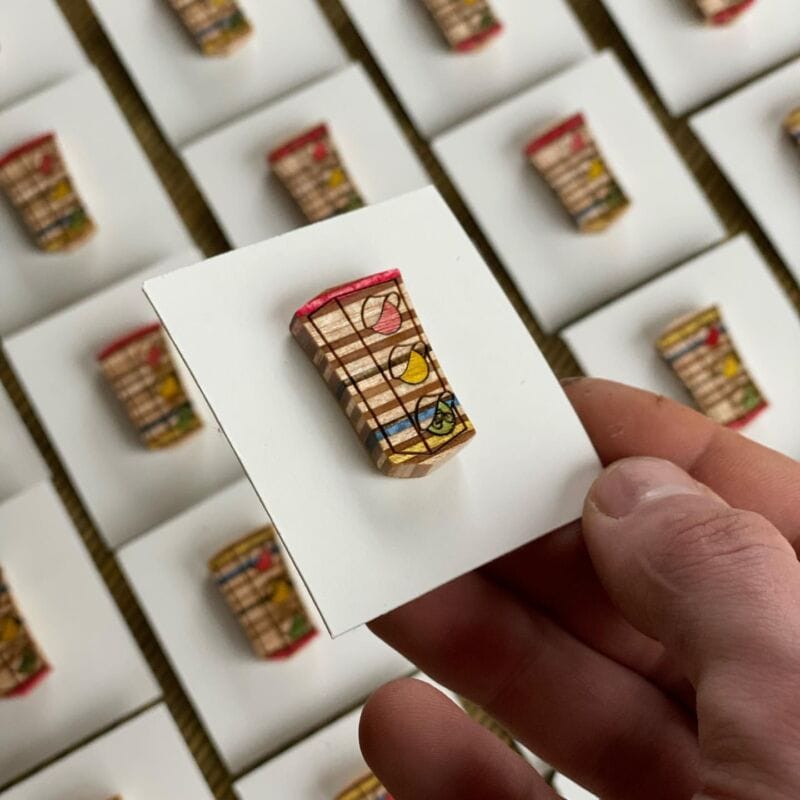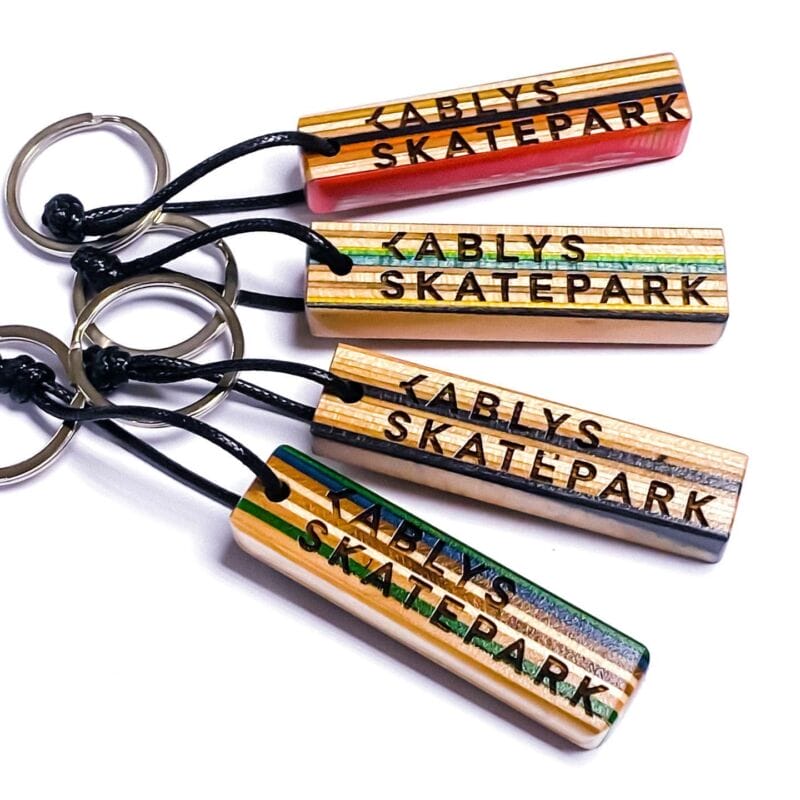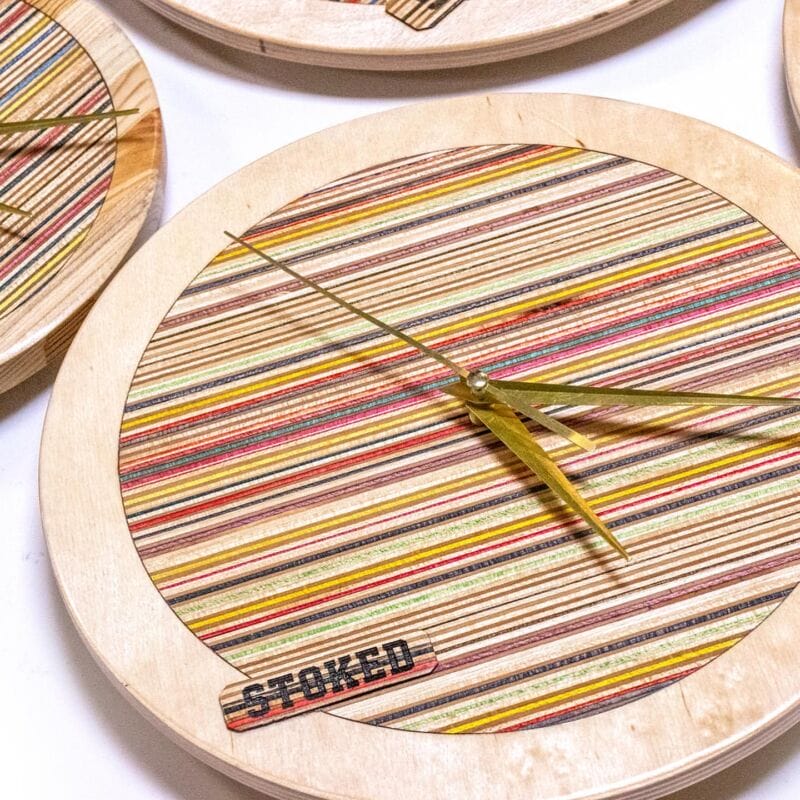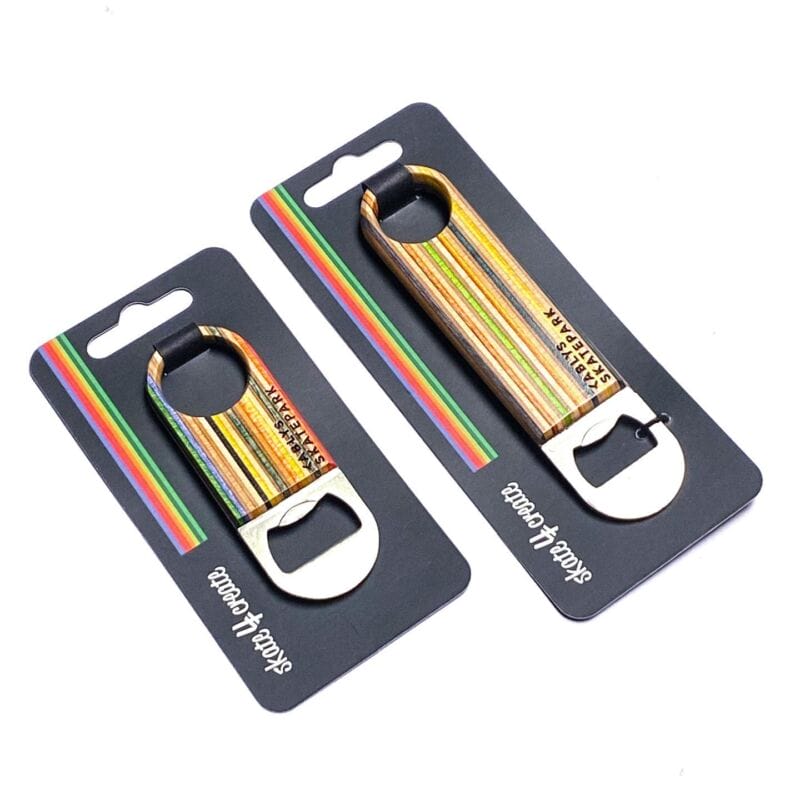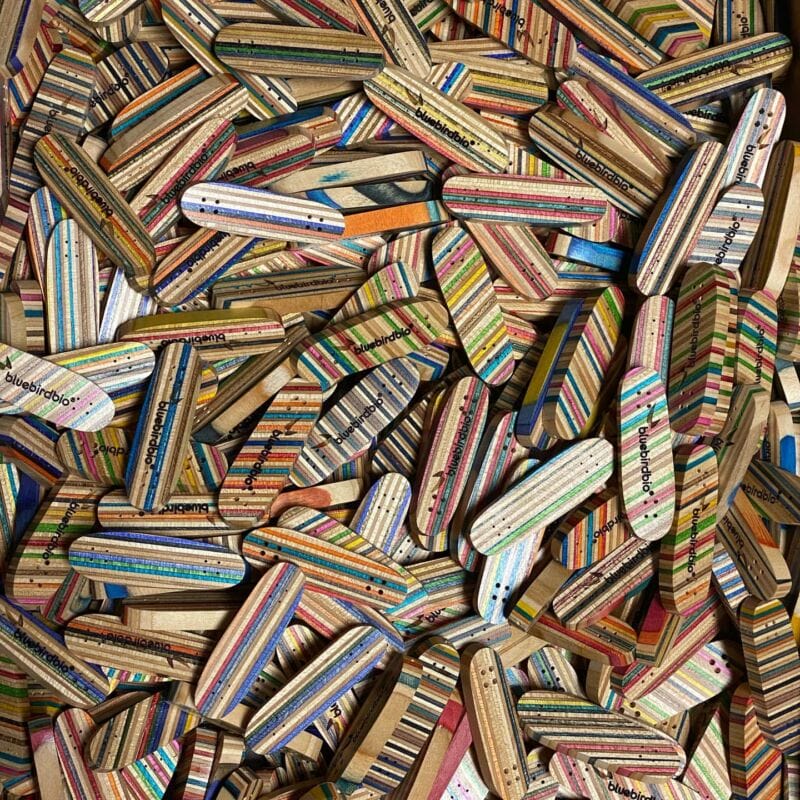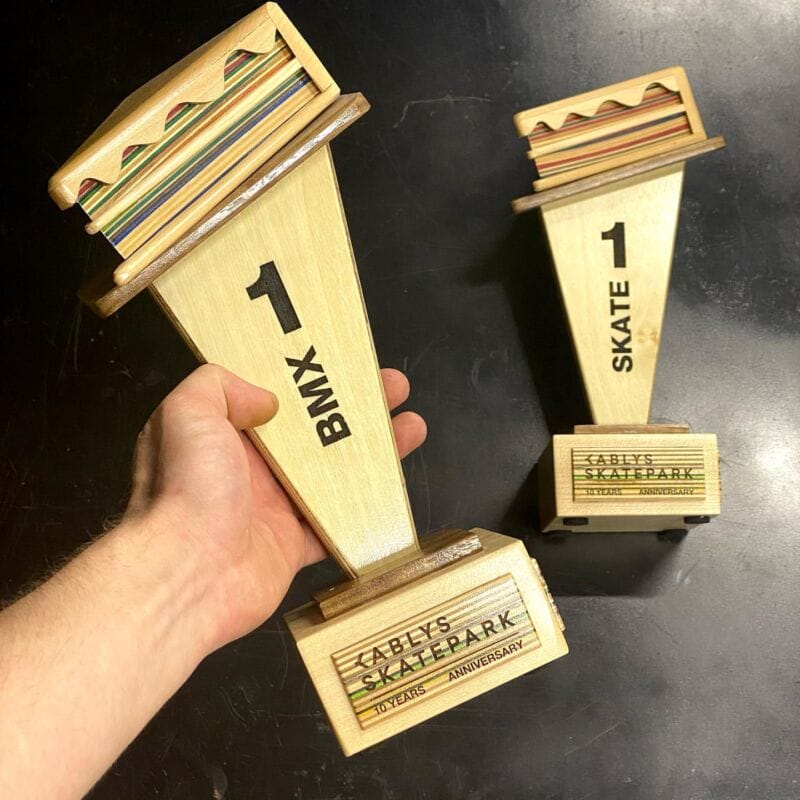 We create eco-friendly branded goods and accessories from recycled skateboards for marketing purposes and offer wholesale pricing for our brand product line. We love to collaborate with skateshops, gift shops, design shops, or boutiques!
By choosing recycled materials goods over cheap plastic ones you are not only making an impact on the environment but also promoting recycling, showing your business social responsibility.
Our company has a lot of experience working with brands on individual projects, we can provide high-quality recycled products with a design process from idea to finished product. We collaborate with a variety of local and global brands, including: Nike Lithuania, Jameson, AVIS, Walk15, BlueBird bio, Kablys Skatepark, Boardsports, Susisiekimo Paslaugos, and numerous others.
Products can vary from small gifts to big corporation projects.
For more details please contact us or fill the wholesale order inquiry form below.
---